Shifting between writing and painting, ruminating and making stuff- what could be better?
New work for a law firm that's moving into 555 Capitol Mall: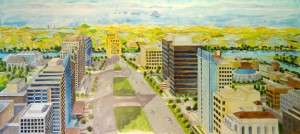 Three photographs, reproduced on aluminum.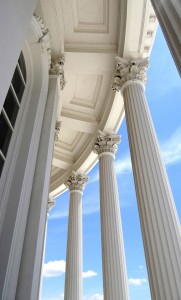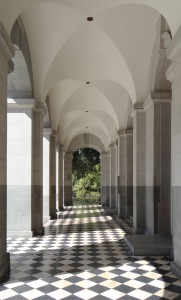 And ten reproductions from my fruits and veggies series, 12×12″ on panels, including:
Earlier this month, I joined a group of amazing writers, editors and agents for a conference at Squaw. I was a participant here two years ago, and this year, I went to the public lectures and events, many of which are now available as podcasts. Panelists included Amy Tan, Marty Smith (my instructor in 2013) and many other notables.
Squaw Valley Community of Writers
This included a quick chat with Malcolm Margolin of Heyday Books. He's a cross between a sage and a mystical rabbi.