"Simple Objects" essay and images goes global
We're so thrilled to be published in Zocolo Public Square, with the amazing Joe Mathews.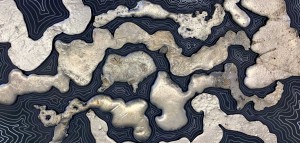 The installation at the Sutter County Museum in Yuba City remains on view until Dec 1st. If you're in the area, stop be this sweet museum. A year has just passed since the Camp Fire. Our hearts go out to all the families, and to all the first responders, we send deep gratitude.