Blog
July 2017:
Making work, writing stuff, and just returned from an amazing week with the Community of Writers at Squaw Valley. I'm an alum from 2013, and have attended 3 subsequent years as a roommate of a board member. Best year yet, between the authors, editors, agents, and participants. This is what a community means, and it means a lot. Many thanks to the Hall family and to the Board.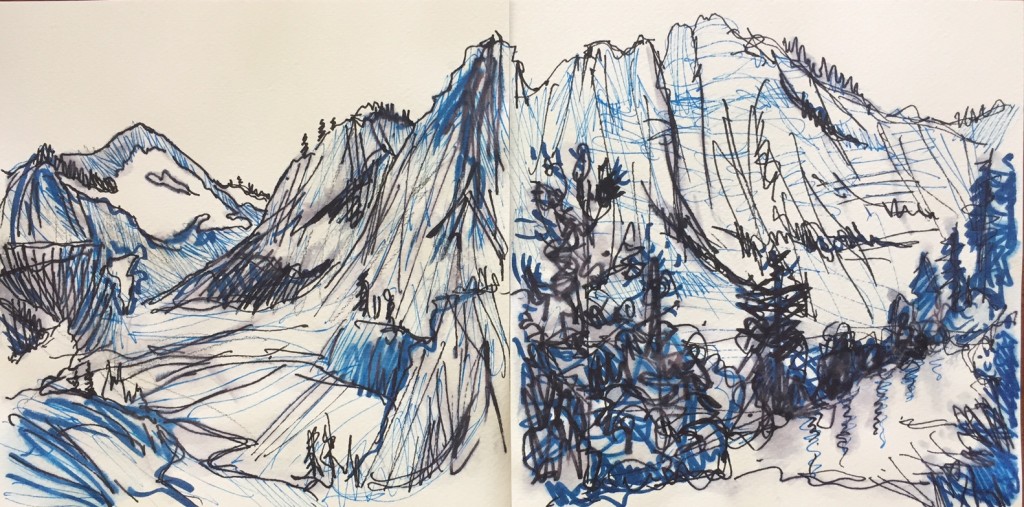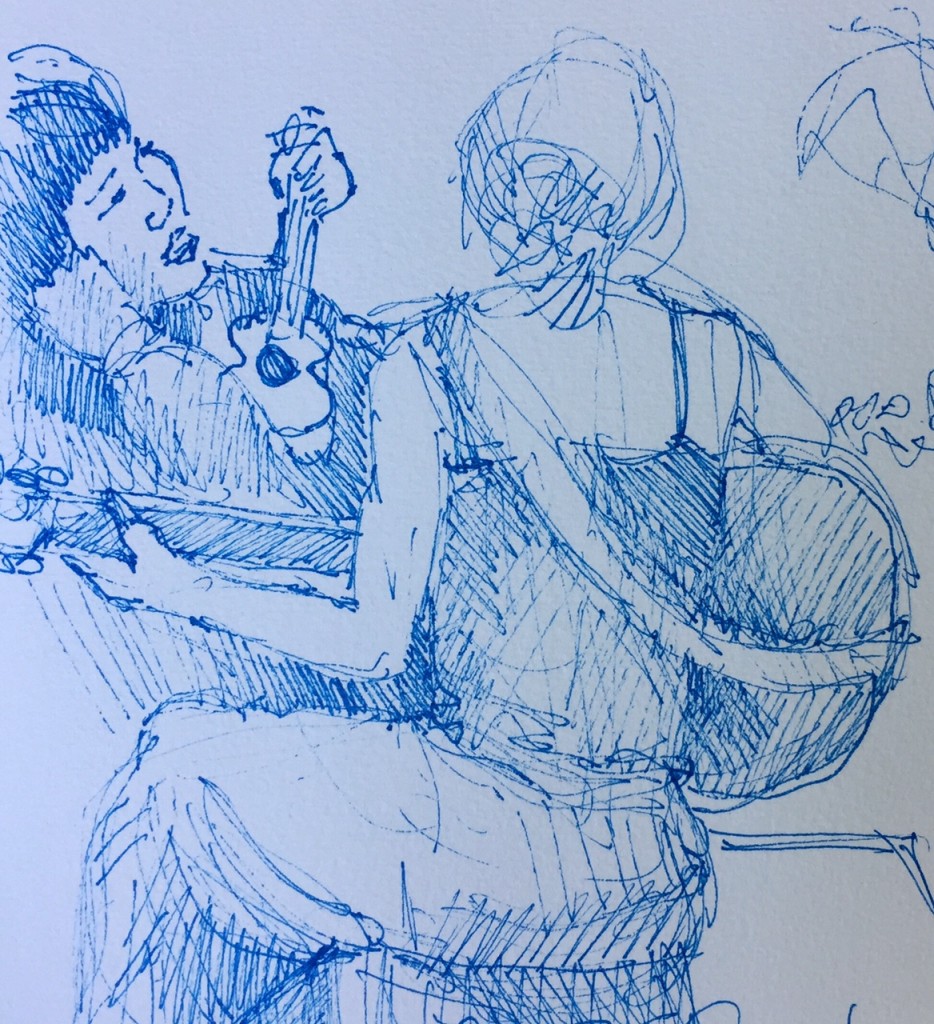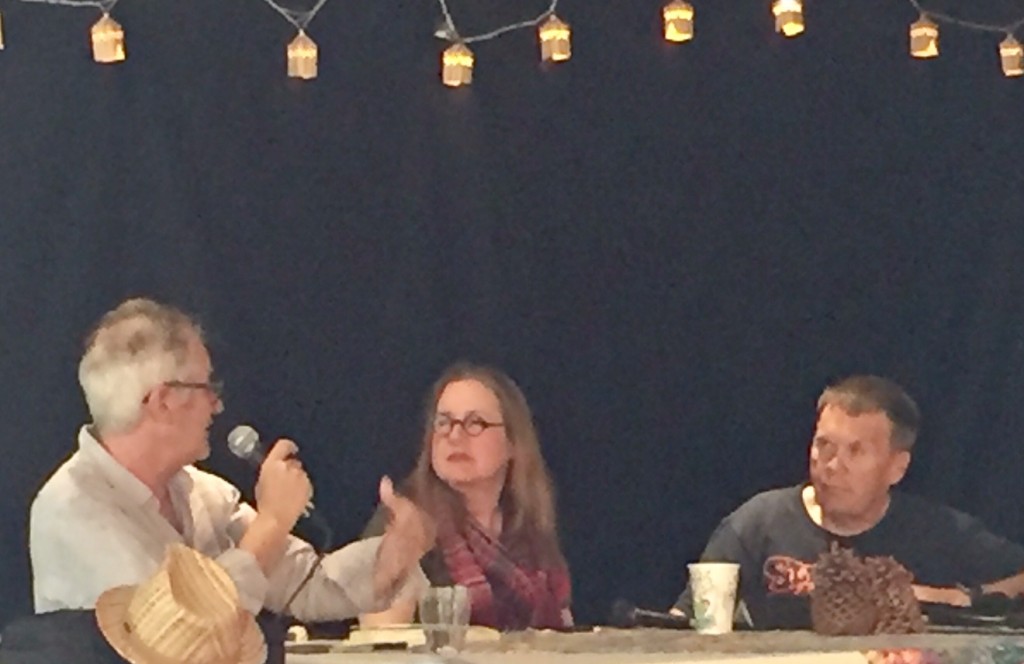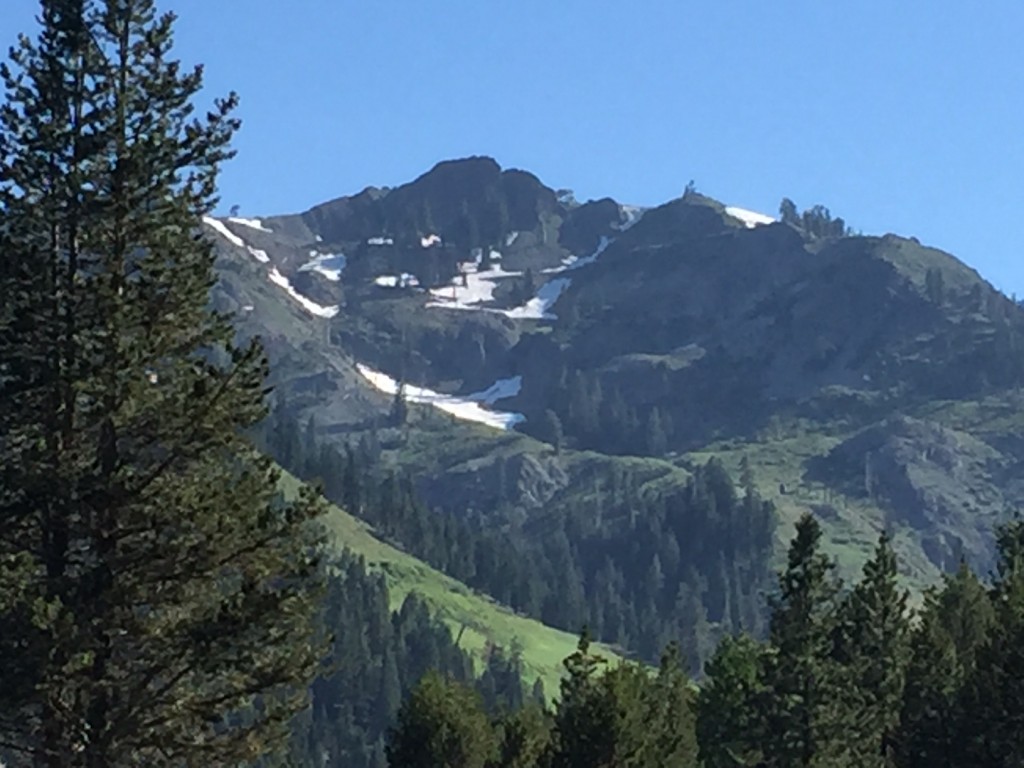 And now, back to work on sculpture projects, and a quasi graphic novel celebrating the 200th anniversary of the publication of Frankenstein, for the Sacramento Public Library.
March 2017:
Busy March. From San Diego book event, fun, and a tour of the USS Midway, to the San Francisco ballet and a backstage tour of the Opera House.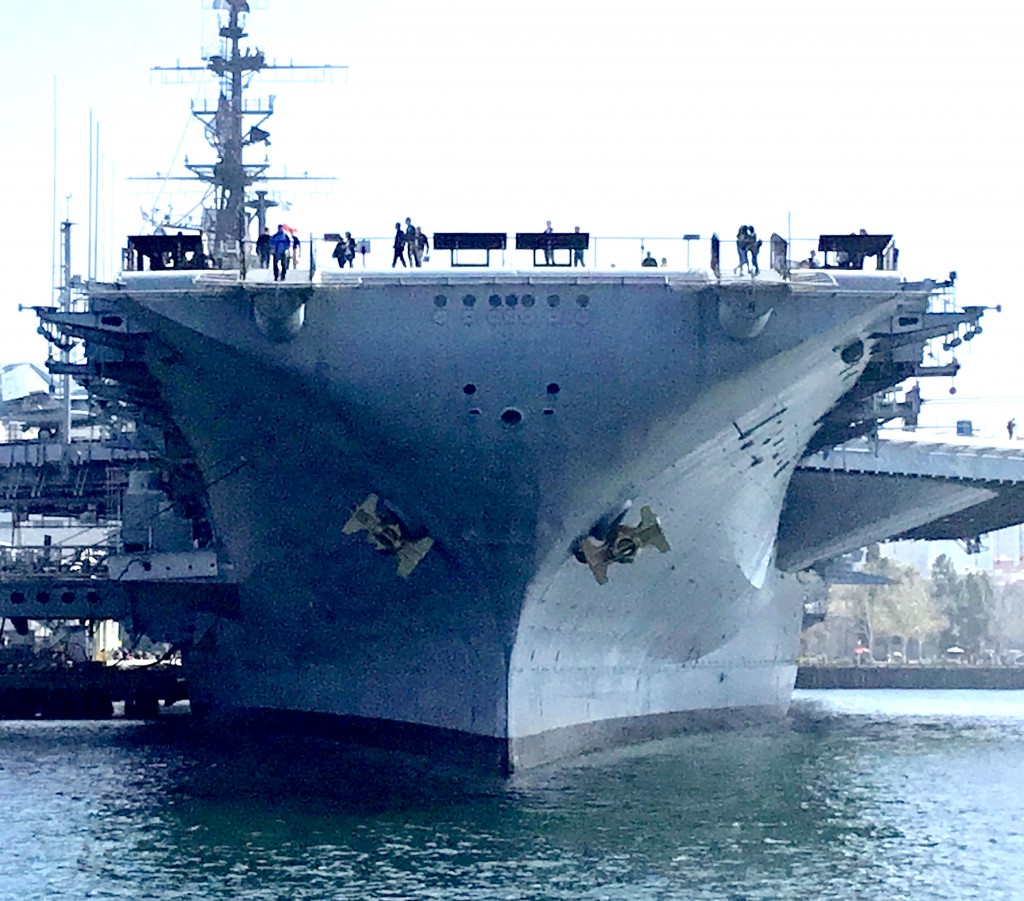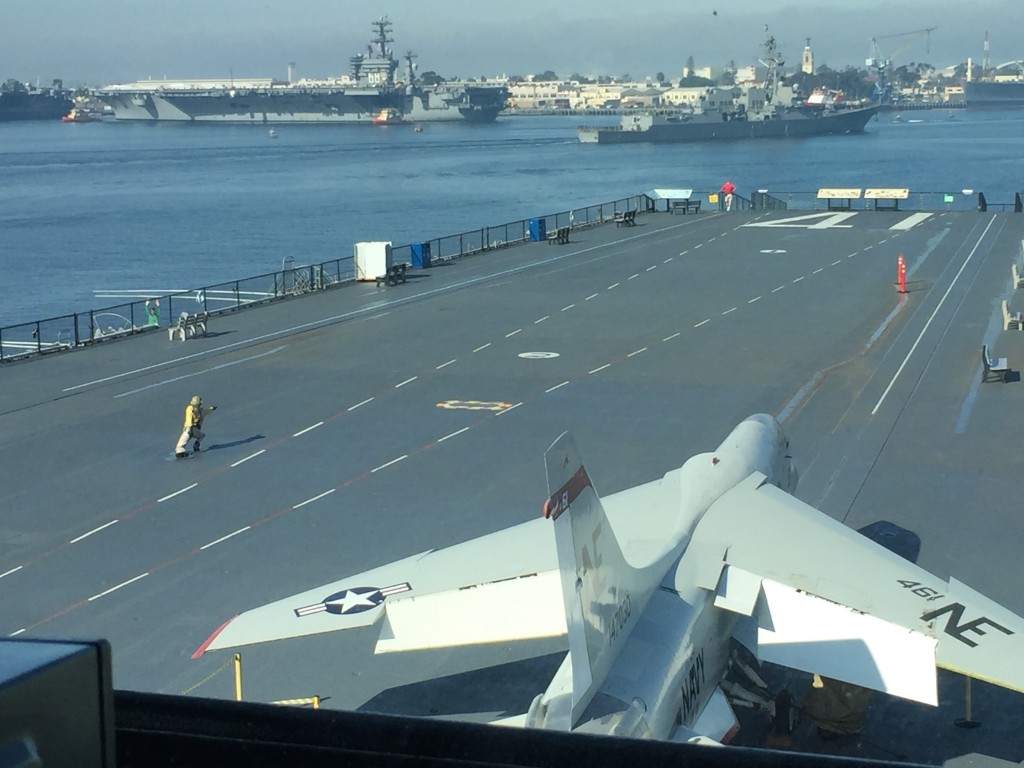 The Opera House from the stage looking out, and from backstage, with a creepy prop from "Salome," a rather kinky and gruesome contemporary interpretation.
October 2016:
Generating art directly on the computer- after all these years of making the real thing, on walls, paper and any other surface. I'm completely captivated. Plus, with one click, a drawing transforms into a time lapse- the process of making a drawing in a few seconds.
Finding water in Bakerfield, October 2016.
Rita and I are pleased to announce a collaboration with the Sacramento Bee. The Bee is promoting and selling our book through online, print and email. A portion of the proceeds will support their News in Education program. This is a first for the Bee- supporting local authors. Thus, our readers can choose to support either of two worthy educational programs, or purchase from Amazon. Links are below.
Now published!
Click to view preview book as online magazine.
Click to hear Beth Ruyak interview with Rita Schmidt Sudman and Stephanie
Purchase your copy two ways:
Through the Water Education Foundation, where proceeds benefit the Foundation and future water leaders.
Or Amazon with Prime as an option.